What is ACEs@home ?
The ACEs@home initiative started one Saturday evening in a Telegram group chat of three ACE Directors.
What if there was a new approach for community to come together apart from the classic conferences? For people to learn new things and exchange when they can't travel?
The immediate key takeaway was: bring the content to the people, not the people to the content. The ACE community has always been extremely active and open, so why not institutionalize things with a brand new concept.
Web conferences exist as specialised, small scale efforts, so why not take them to the next level.
Multiple speakers, multiple days, topic-oriented streams but without any risk of FOMO (fear of missing out) by cutting things into bespoke and more easily consumable bits.
The three pillars of this endeavour are:
the participants: All you people out there interested in learning, sharing and being part of the community. End clients, students, integrators, researchers.
the speakers: Centered around the core of the participants of the ACE program and Groundbreakers these are the industry experts and the cutting edges of technology and methodology.
the organizers: Speakers, bloggers, tinkerers ourselves this inititative is our foray into a new chapter of community interaction.
Break this new ground together with us and join the more than 1,200 people who took part in our very first event series alone.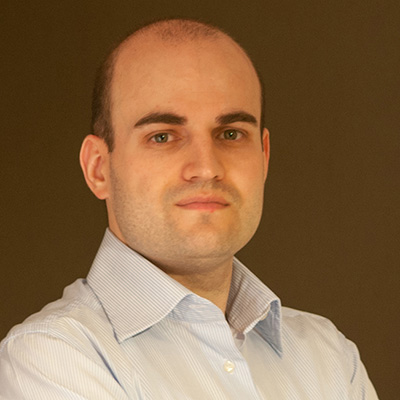 Gianni Ceresa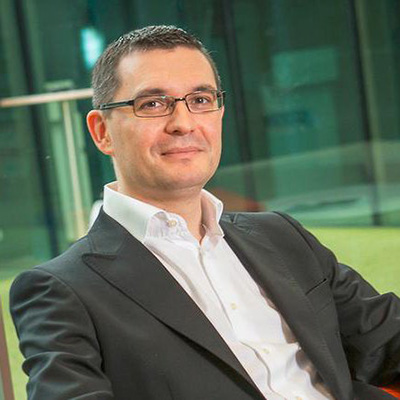 Christian Berg

Francesco Tisiot